An autograph book is a book meant for collecting signatures of other people. Those signatures can belong to your friends, role models, colleagues, or family members. Often the signatures are accompanied with small poems, quotes, personal messages, sketches, drawings, verses or anything worth remembering. 
The idea of having an autograph book might seem silly to today's generation which is used to store everything digitally, but the art and hobby of collecting autographs in diaries, books, and notebooks is still practiced by many people. Owning the autograph of a famous personality or a loved one is a big deal, and that is why people like to create their own autograph books, or they buy personalized autograph books.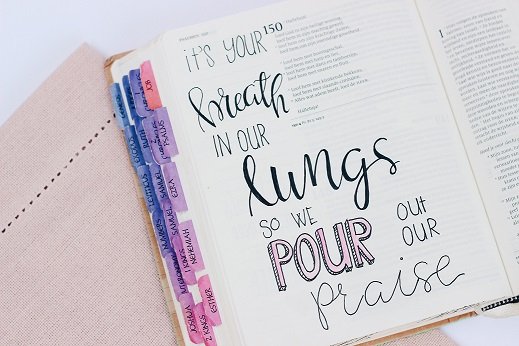 "If anyone asks for your autograph, they're showing you respect and give it back to them. – John Lydon"
History of Autograph Books
The trend of collecting signatures began in the early 15th century. People at that time used to collect signatures of famous authors and people from various noble professions. Students also used autograph books to collect signatures of their friends, professors, and significant associates. So, those graduation autograph books played the part of an address book and a record to recollect the information and time shared with other academicians.  
What makes collecting autographs so unique?
Some people like to collect coins, artifacts, currencies, and many more such things. They collect those things because they find them intriguing. If you had a book signed by the person whom you don't know much and hasn't done anything extraordinary, then you wouldn't find that autograph worth collecting. However, if you find a book with the signature of J. K Rowling, or a novel signed by the very famous Agatha Christie and you were a fan of the work of either of these people, then that signature would be very dear to you. 
A signature doesn't matter much until the person who signs it holds significance in your life.
So, collect signatures, personal messages that you will treasure forever in your autograph book. You can use an autograph book as a gift to your buddy or anyone who likes to collect autographs. Keep all your beautiful memories organized and keep your autograph book handy because you never know when you might find a person worth taking an autograph.  
"You were born a star; autograph your life with excellent works."
― Matshona Dhliwayo
We hope you liked reading about the significance of autograph books and if you are interested in owning a personal notebook for taking autographs then you should check out the collection of zippered, wirebound and vinyl autograph books.