Proper branding is what distinguishes any business from all others that are competing in the same space. Your clients and business associates are all influenced by the way you showcase your business ideas and inventions through branding. The most significant thing about branding is that it describes your business, what services or products you provide, what is your unique selling point which makes you different from every other business. Therefore, having personalized journals and custom letter pads for a business or organization is essential. Your business logo, tagline, address, website, and brand colors can be engraved on custom journals as per your choice, and this will help you in setting yourselves apart from other organizations.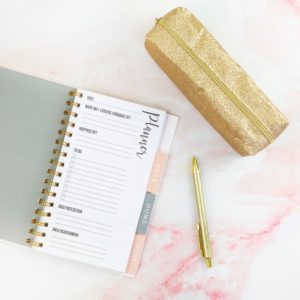 Personalized legal pads & custom journals can be a perfect corporate gift
In this modern age, most people prefer to use digital devices to take notes. However, some people still prefer to use customized notebooks. Writing out your thoughts on paper has proven to be a very good exercise for grasping information and retention. So, you can get customized journals which displays corporate logos, photographs, individual names, or initials and use it as a gift in your next business meeting. Custom casebound journals and autograph books can also be used as a welcome gift, memorable souvenirs for a family reunion, events, personal gifts, awards, graduations, and birthdays.
Custom leather pads & journals help make your goals concrete and actionable
Providing your employees with personalized journals will help them to keep track of their goals and tasks which will help in increasing their productivity. Moreover, you can also share custom notebooks with your customers which will make a lasting impression. A branded notebook can create a positive image of your brand in the mind of the customers.
A personalized hardcover journal or notebook helps in keeping a list of handwritten tasks which aids in mental stability and organization. Writing down your tasks and goals also helps in remembering things. Until a goal is not written in words, it remains just a dream. So, regular journaling can help you track progress towards your goals.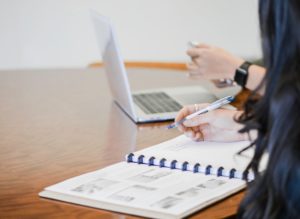 Find the perfect personalized notebooks, journals, tally books and notebooks for your organization
At USA Custom Pad you will find a wide range of custom paper products with leather covers, full-color mounted board covers, poly covers, blind and foil debossing on board covers, custom die-cuts with best quality paper sheets. You can get your journals customized with a wide variety of colors and sizes. All the products will match your company's branding and can be purchased at wholesale prices by making bulk orders. So, browse through the wide range of personalized legal pads and custom letter pads available in our stock.