What is a diary? why people keep diaries? What is a diary used for? these are some questions that always came in mind of people when they think to start writing a diary.
Let`s first understand what is a diary?
A diary is a personal notebook in which people write their deep thoughts and about their personal interests. Some people use Diaries to express their feelings, some people write quotes and creative stories.
You can save endless thoughts and life events that happen in life which we can save in our diaries.
Why people keep diaries?
Regular diary writing teaches us self discipline and self-control. People express their love, sadness, anger happiness, joy, interest, curiosity, excitement, and, gratitude. Which sometimes makes them feel good.
There are different types of diaries which you can use to write the things you want.
Sometimes we are unable to express our feelings but writing them down in a piece of paper makes us feel relief.
What is a diary used for?
Writing a diary is a very good habit. Diaries are like a secret world of our emotions. A diary can be used for various purposes.
They are used to get motivation by writing the best about yourself.
They are used to stay focused on your goals. As people write their goals for life in their diary so they will not get distracted.
Some people also write quotes and stories in their diaries.
Diaries are also used for planning travel trips. People write down about the places they have visited or want to visit and make a list of events they want to do.
Writing a diary sometimes helps in remembering the old times and compare the better present personality they have become.
Finally, at the end of the day, writing and reading our own thoughts and emotions helps us to imagine like we are talking to a person who understands us more than anyone.
A diary can be our free world where we can share thoughts and helps can us to understand our life in an easy way and also can be a close perspective of life.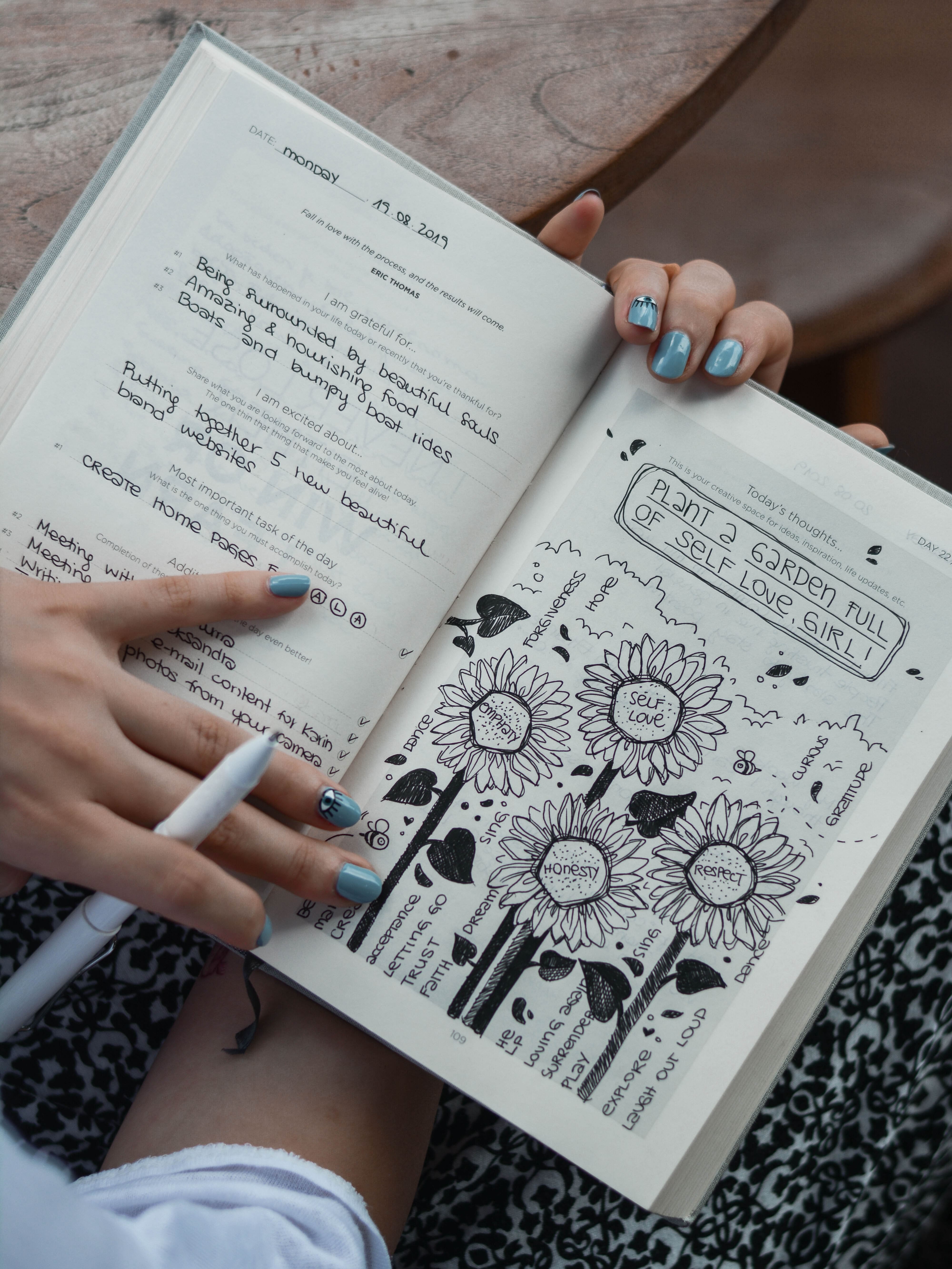 After understanding what is a diary now we can proceed to see the different types of diaries.
Diary is a book of blank pages that we can fill with our thoughts. After getting your first diary the second thing is to decide for which purpose you want to use it.
There are different diaries which people generally use to write with different diary entries
Types of Diaries
Motivation Diaries – Nowadays, people mostly love to write a motivation diary entry. You can write about your qualities and can set goals that you want to achieve in life to motivate yourself.
Creative Diary – People sometimes decorate and make creative writing diary in which you can write your interests and hobbies. You can also use this type of diaries to write creative inspirational quotes and stories.
Personal Secret Diary – Generally teenagers like to write personal diaries in which they share their personal thoughts and emotions. It`s a comprehensive diary in which you can write anything you want related to your hobbies, interest, thoughts, emotions, life experiences, traveling experience, gratitude, and more.
Food Diaries – Food diary is a piece for foodies, who loves to eat and likes to write recipes. You can write about your favorite food or its recipe, so you can cook or share it with someone.
Work Diary – Work diary is a record of your daily work-related task. You can set daily tasks and goals related to your professional life and mark your best experiences.
Digital Diary – Digital diaries are online diary writing which people write online. There are many websites where you make your Digital diary and save your thoughts online. You can also record your diary entry audio.
Journal Diary – Writing a journal diary is a visual explanation of your thoughts and ideas.
Fitness Diary – Fitness Diary is one of the favorite diaries loved by fitness enthusiasts. People use these diaries to write about their favorite sport and their playing experiences. Generally, it's used by athletes where they save their personal records, achievements, awards and, pictures.
Dream Diary – Dream diary is one of the most creative types of a diary where you can write about the dream you have seen.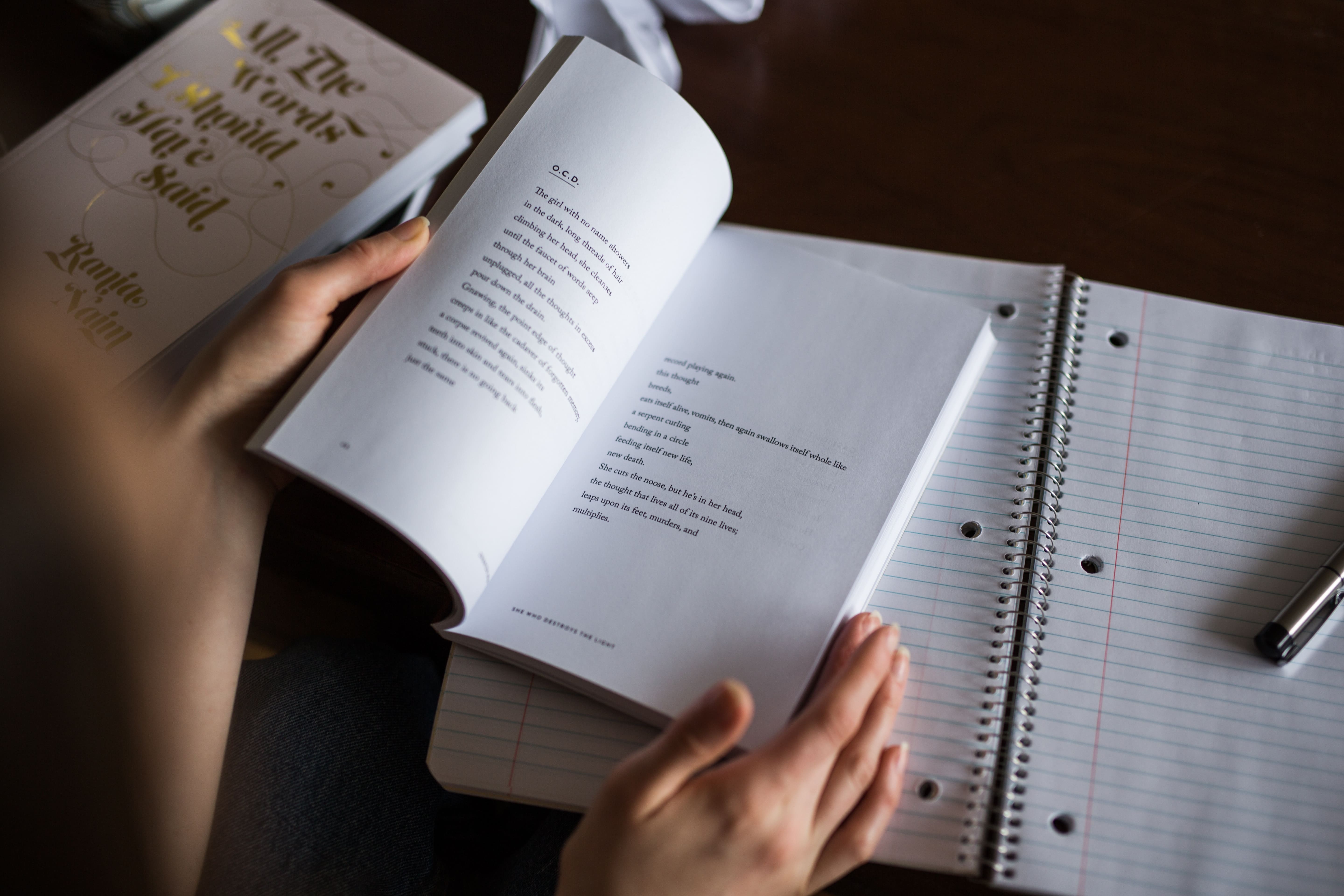 There are millions of words written daily in different types of diaries by people in the world. So when you are starting to write your diary.
There are various online stationery stores where you can find some beautiful diaries, locations on gmapros.net and journals.
Also, see how to write a diary entry? a full guide and writing diary tips.