Finally, this year is also going to end in a few days. I know that you all might have captured all of your best moments of 2019 in your digital devices. But despite these efforts, writing down your memories in your lovely notebook or scrapbook can be the best thing you could ever do to savor sweet memories of the prevailing year.
This post will provide you some great stationery ideas and uncover some cool and the latest Christmas stationeries that you would like to have in your hands this Christmas 2019.
List of Best Christmas Stationery Gifts Ideas 2019
Christmas Gift Cards – Christmas gift cards are the loveliest Christmas paper stationery gift you can give to your friends, family, co-workers, teachers, neighbors, and other acquaintances.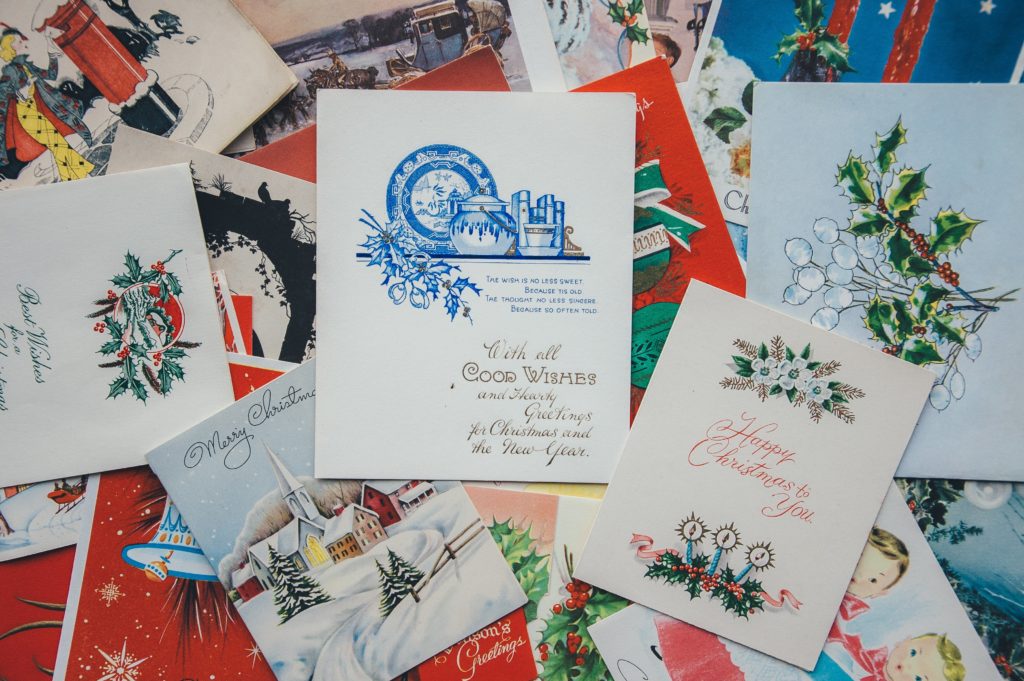 Ceramic Christmas Trees – Christmas ceramic trees are back in style with an all-new look. It`s a decent and beautiful Christmas gift that you can give to anyone this Christmas. It can be used for decorating your home this Christmas like placing it near the big Christmas tree.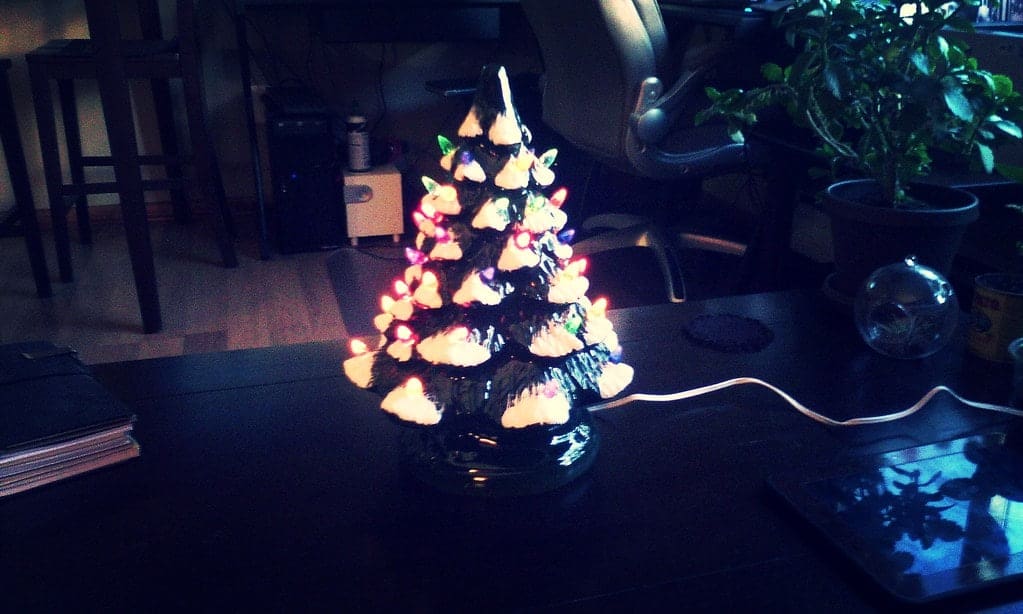 Christmas Letter Paper – Christmas letter paper is a perfect Christmas paper stationery gift. You can invite your loved ones to celebrate a special Christmas evening by sending a special Christmas letter paper invitation.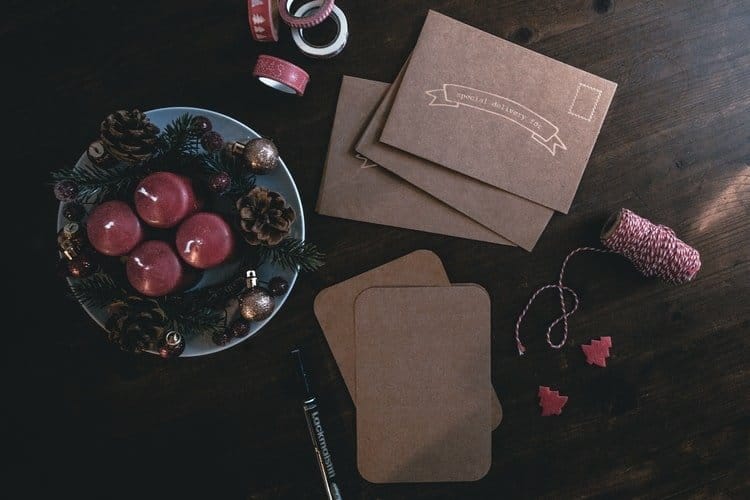 Leather Bound Journals – Gift some attractive leather-bound journals on this Christmas, which is a great Christmas paper stationery gift that you can gift to your children or anyone who has a habit of writing everything they experience in life.
Autograph Books – Some people love autograph books in which they collect autographs of their favorite celebrities or movie stars. Autograph books are mostly loved by children. There are a lot of colorful and artistic autograph books available online that you can gift to your loved ones this Christmas.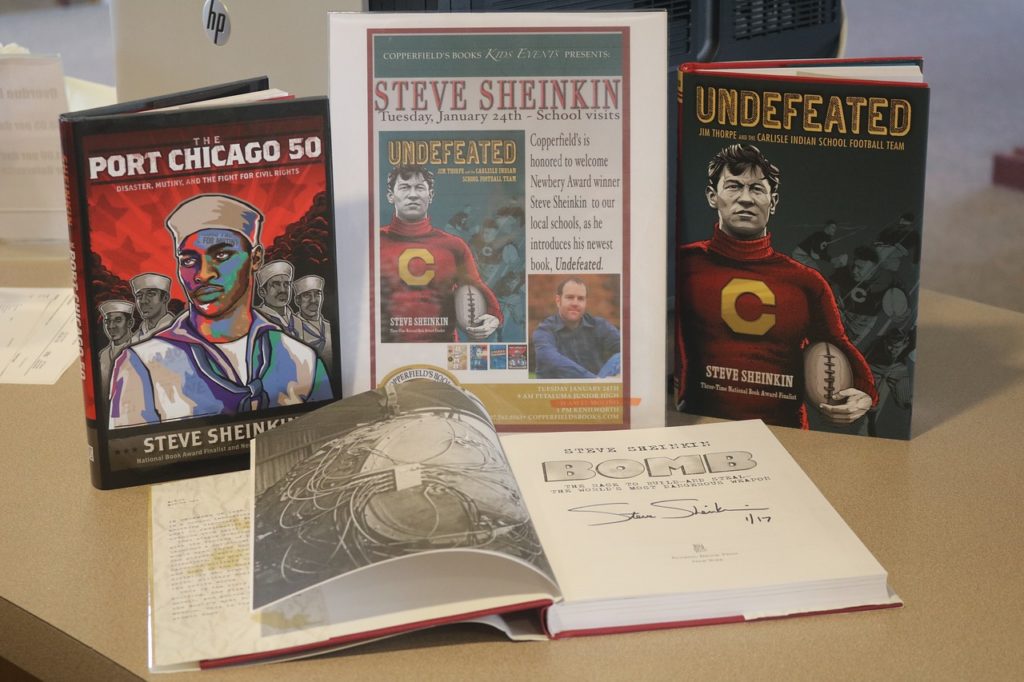 Christmas Notepads – There are a lot of beautiful Christmas printed notepads are available online. They are made up of excellent quality paper designed with the Christmas theme. You can also personally customize your notepad with Christmas pictures on it, like the Santa riding with his reindeer's, Snowman, or Christmas Tree.
Christmas Stickers – Do you want to surprise your little tots this Christmas? Gift fun Christmas stickers to your kids and put a huge yet cute smile on their faces. It`s really fun to decorate everything with beautiful Christmas stickers.
There are several types of Christmas stickers that you might like to buy –
The funny Elf stickers
The reindeer stickers
The snowman stickers
Merry Christmas foil seals
Holly stickers
Retro Santa Stickers
Christmas Key Chain – Christmas key chains can be a really special Christmas gift that you can give to special ones as it will remind them about you. The special Santa key chain, the running reindeer, Snowman, Christmas tree, and Elf key chain are some super cool Christmas key chain design ideas.
Christmas Cube Pads – Cube pad is a unique and attractive cubicle stationery product that comes in 3 sides filled with cool colors on each side. You can customize it with different Christmas pictures on each side of it. Gift it to your family members with their pictures on it. You can decorate your house with lots of cool cube pads.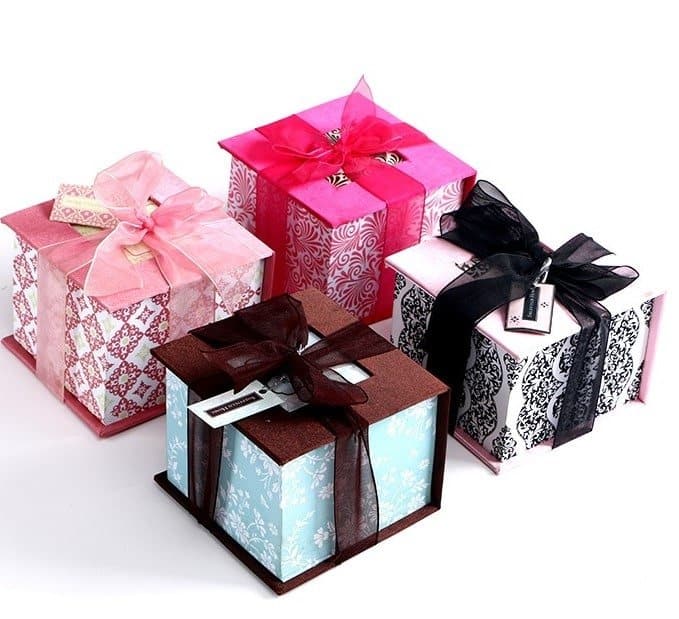 Christmas Thank You Cards – Christmas thank you cards are the perfect Christmas Stationery to say thanks to your loved ones, whether they are your parents, your husband, your wife, or your grandparents. Just thank them with your Christmas gift cards and show your love to them. See more decorations and celebrations specific to Spain using Gmapros.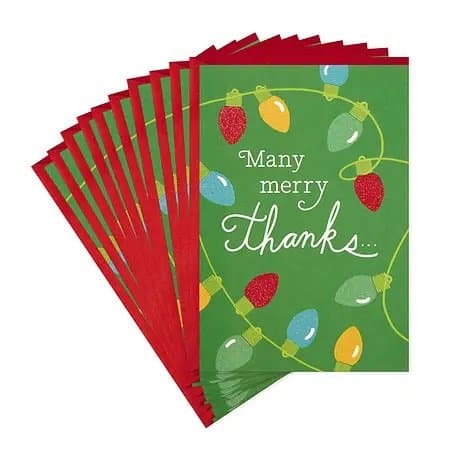 Enjoy your Christmas 2019 with your family and gift them some lovable stationery items.
Find some great office stationery products of all time on our website with the latest Christmas discount.