A Diary is like our partner who keeps all the secrets and our never told stories. The words written in your personal diary reflects your real thoughts and feelings. A Diary is where you keep your personal musings about your real life, partner, family, or friends.
If you're thinking of starting a diary writing, then the first question that comes in your mind is how to write a diary?
It` not that hard, but it has a process and way to write it. Let`s move further to discuss how to do diary writing?
Every diary writing includes some general Entries, which has to be mention to write a perfect diary.
Before proceeding or after reading out this article you can also check out our amazing blog on how to write a travel journal?
What is a Diary entry?
A diary entry is well-organized with dates and sections on each page. You can make different sections or chapters of the thoughts and feelings about you.
This will break your diary into small pieces or parts like a book. You can make short or long chapters in the diary.
Now, let's see the best ways to write a Diary entry.
Best Guide and Ways for How to Write a Diary Entry?
Before proceeding to create a wonderful diary, it needs a topic. You can write a diary entry on many topics according to your likes.
For suggestions, if you are a food lover or blogger, then you can write a food diary.
If you love to travel you can make a travel diary and more. After choosing the right topic you can start writing a diary entry.
Topic – First, Choose a suitable topic to write on.
Date your entries – Your diary is going to be a forever memory for you, so mentioning the date of each entry will be helpful, so you would know when you have made a particular entry.
Write Naturally – The best thing about diary writing is that you have can write the things you love. You can write about your self, your friends and family, your daily life experience and the things you love.
The Reality – Don`t write lies and the things you don`t do. Writing about the real you is the best thing and it doesn`t matter if you have a bad habit or something weird about you. If you write the truth about yourself then you are also able to figure out how you can improve those bad habits.
Be Friendly – Just write your diary entry like you are writing or explaining your things to your friend. It will be way easy like this. You can also add bullet points.
Re-read – Re-read your diary entries and the content to understand that how you`re diary writing topics are going on. So, you can write further about your next chapter.
Keep up with Writing – Adapting writing habit is not easy, it`s a little bit complicated. Try to write a little daily. Make a task to write at least 200 words about your topic
Write about your daily experience
Write diary entry if are in love
Write a diary entry if your heart is broken
Write a diary entry about the person you love
Write a diary entry about your family
Write a diary entry about your dog
Here`s a Diary Entry Sample of how to do a diary entry? to simply understand it more clearly.
#1 Diary Entry

Date – September 28, 2017

Topic – Becky's basement

Content –

Dear Diary,

Today, Tom and I went to the lake and lay our heads on the green grass for hours until sundown. It was a mesmerizing experience. I hope my friends from my hometown Sidney can one day share that experience with us here.

We have also been to the floor field where we have seen some really beautiful flowers.

I have also rehearsed a song for the family celebration singing this Sunday. I hope I don't stutter like last time.

I Will be writing soon again.

Jenny
The above Diary entry is an example of how to write a diary entry?
The format of diary writing- 
Always right date and time in the left top corner of your diary page.
Start with writing a perfect title to describe your topic on which you want to write.
Then pour your thoughts into paragraphs. Write about your event of the day.
End your diary entry with the closing but future concentrated action words.
Jenny, the diary author, wrote about an experience that she and her friend have experienced together. She expresses her feeling with no fences.
Isn`t it will be fun! A personal Diary is a place where you can write down your feelings and life's best experiences.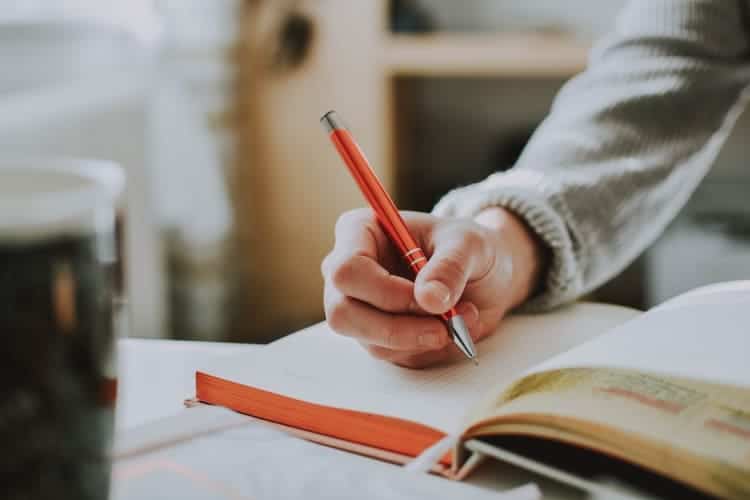 You can mold any event of life in your diary. Here are some diary writing topics that you can pick for your diary.
Health Diary Entry- If you are a fitness lover or athlete or sportsmen then you can write about your health and exercise routine.
Travel Diary Entry – If you are traveling or a traveler then you can write about your travel experiences and about the places you have visited.
Sports Diary Entry – You can write about the sports event that you have attended or your favorite sport.
Festival Diary Entry – Write about your favorite festivals and about the celebration you have enjoyed.
Pregnancy Diary Entry – Women can write about the precious moments of the pregnancy.
Family Diary Entry – You can write about your family and friends.
Food Diary Entry – If you are foody enough then you can write about the food that you have eaten in the dinner or a recipe for your favorite food.
Dream Diary Entry – People also write about their beautiful dream or maybe horror dreams they had last night.
Birthday Diary Entry – Write about birthday dates of your friends, family and loved ones. Wish happy birthday to make them happy.
Gratitude Diary Entry – You can write thank you notes that how grateful you are for having this beautiful life.
Religious Diary Entry – You can write your love towards god and how you are blessed.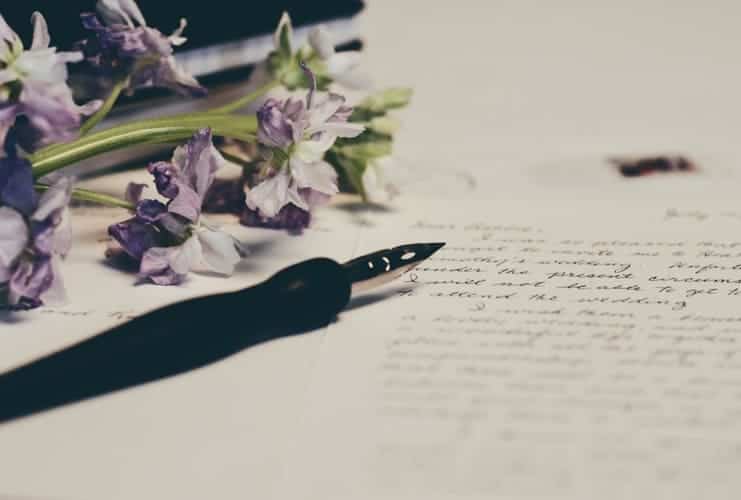 There are endless diary entries that you can fill in your personal diary just like our infinite life experiences.
So what you are waiting for, go on and start your first diary writing. Here are some beautiful leather journal diaries which you can use for your first diary writing.
How to Write A Journal Entry for A Book?
Read The Text Thoroughly: Read the text of the book carefully and with a focus to get a better understanding of what the author is explaining in the book. This will make a journal entry for the book easy and more explained.
Try to get a general understanding of, what the text is about before you read it. You can do this by reading a summary, separating the chapter(s), or browsing a reader's companion to a given text.
Summarize the reading: The starting of a journal entry for a book should involve a concise summary and analysis of it.
The summary part of your journal should be straight enough that it will be easy to read and make you able to write a short paper on the book.
Explain what the main thesis is for the reading of the book. Why did the author write this book?

Answer any judgments or conclusions the author arrives at. Mention the type of character of the author of the book and what he thinks and how you got to know this.

Quote the important texts of the book.
Reply to the reading with your explanation: The second part of your stationery your journal should reflect your commentary on the text.
This section of your journal will be a subjective impression of the book, and any reasons or conclusions you consider or understand will be present in the text.
While your summary should focus on the "what" of the reading, and your subjective commentary should focus on the "why" of the reading.
If the book matches or makes any connection with your personal life, don`t hesitate to explain or write it. If any of the scenarios or character speaks your tone then just write it down.

Write about If you found authors any script to be accepting or rejecting, in your opinion and why?.
These things will make it easy to Write A Journal Entry for A Book?